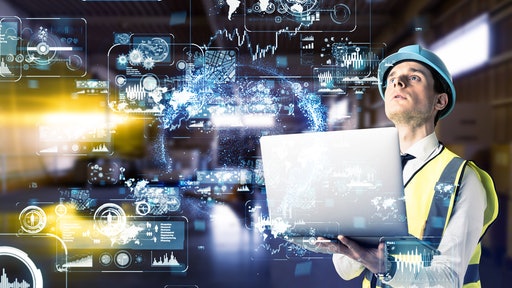 Getty Images
The U.S. Department of Energy (DOE) announced up to $30 million to support scientific research that will ensure U.S. businesses can reliably tap into a domestic supply of critical elements and minerals, such as lithium, cobalt and nickel, needed to produce clean energy technologies.
"America is in a race against economic competitors like China to own the EV market, and the supply chains for critical materials like lithium and cobalt will determine whether we win or lose," says secretary of energy Jennifer Granholm. "If we want to achieve a 100% carbon-free economy by 2050, we have to create our own supply of these materials, including alternatives here at home in America. And, we must scale up new American industries that will create millions of good-paying union jobs to do it."
"I'm thrilled to see the Department of Energy announce $30 million to shore up America's critical minerals supply chains," said Senator Joe Manchin, chairman of the Senate Committee on Energy and Natural Resources. "We should not be solely reliant on imports from a handful of countries, some of which have questionable mining practices, for critical minerals and rare earth elements that are crucial inputs in countless devices and technologies Americans use every day, including many clean energy technologies. This funding gets us closer to our goal of creating a reliable, domestic supply chain, which is important for U.S. national security and American manufacturing and will aid our transition to a clean energy future."
Currently, the United States relies on imports from China and the Democratic Republic of Congo for these critical materials. Imports account for 100% of U.S. supply of 14 of the 35 elements, and over 50% of 17 others.
The money will fund research into the fundamental properties of rare-earth and platinum-group elements and the basic chemistry, materials sciences and geosciences needed to discover substitutes.
National laboratories, universities, industry and non-profit organizations may apply for the three-year awards, to be selected based on peer review.