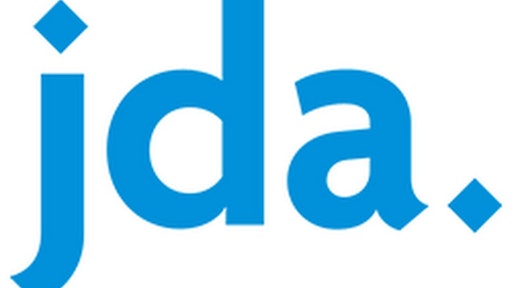 JDA Software Inc announced it will acquire Blue Yonder, the market leader in AI solutions for retail. This acquisition reflects the increasing importance of connecting intelligent data and insights to enable more profitable, autonomous supply chain decisions and optimized customer experiences. It builds on JDA's strategy of developing cognitive and connected solutions to power digital transformations for companies seeking to create a competitive advantage for their supply chains. Blue Yonder enables companies to take a transformative approach to their core processes, automating complex decisions that deliver higher profits and customer value using leading AI/ML algorithms.The acquisition is subject to competition agency approval.
"Major digital transformation of supply chains is underway and the ability to quickly access intelligent, actionable data and insights will determine the future winners and losers," says JDA Chief Executive Officer (CEO) Girish Rishi. "JDA's end-to-end solution portfolio, coupled with Blue Yonder's leading AI/ML capabilities, will enable customers to deliver more autonomous, profitable business decisions throughout their extended supply chains, unlocking the full business impact of intelligent data."
The acquisition will accelerate customer's digital transformations by utilizing the cognitive capabilities of JDA's entire solutions portfolio that will be enhanced by Blue Yonder's advanced AI/ML capabilities. JDA's Luminate solutions will benefit from the "brain power" of Blue Yonder's proven cognitive capabilities to automate more profitable decisions. The company's advanced forecasting will drive substantial benefits to fast and short lifecycle products, benefiting the fresh food chain and leading to less waste, optimized labor and improved sustainability.
"With JDA's global scope and reach, we have a terrific opportunity to drive the use of our AI solutions throughout the world's largest and most complex supply chains and to support companies in driving AI innovation and automated decisions in complex supply chains," says Uwe Weiss, Blue Yonder CEO. "The Blue Yonder team is excited about accelerating and expanding our mission of creating best-in-class AI-based decisions to deliver outstanding customer experiences, increased revenue and higher margins to companies around the world."
Blue Yonder will help accelerate JDA's growth by investing more resources to development and deliver more innovation to customers at scale. Blue Yonder founder Michael Feindt will provide ongoing thought and innovation leadership to both companies and CEO uwe Weiss will join JDA's operating committee.
Once approved, the acquisition is expected to close in August.