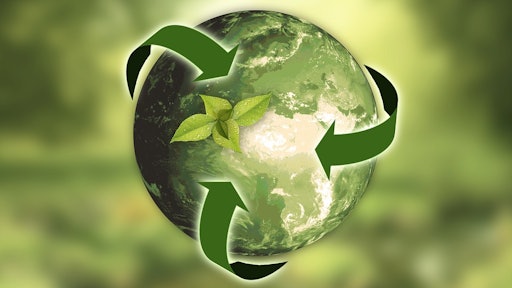 Tesco, Target and CVS Health have all agreed to join a program that aims at cutting carbon emissions, reducing deforestation and boost water security across their supply chains, according to Business Green.
By joining the CDP supply chain program the retailers are aiming to become more sustainable. According to new research, emissions in retail supply chains can be up to seven times greater than other firms, Business Green reports.
The CDP now has 115 companies that have signed up for the supply chain program. So far, more than 11,000 global suppliers have been asked to provide environmental data on their sustainability activities. According to Business Green, by requesting data from their suppliers, retailers are showing that they are ready to mitigate the risks within their supply chains and become more sustainable.
Business Green reports that many retail companies have been seeking to cut supply chain emissions and have pledged to set science-based targets. Walmart has promised to cut emissions across its supply chain by one gigtaon by 2030.