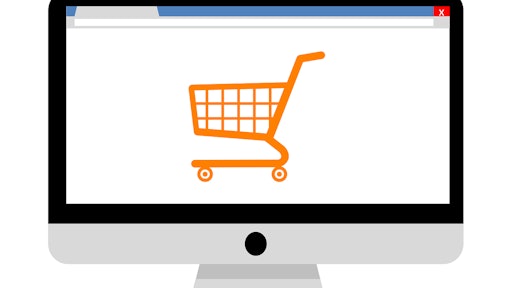 People love spending money, and with so many cool things to buy out there, why wouldn't they. However, the way that we as consumers are spending that money is changing dramatically. In the past, we had to hit the high streets in order to find the clothes, food, household items and gifts that we wanted to buy. Today, this can be achieved with the touch of a button, and the goods will be delivered directly to your front door. More and more retailers are finding their way online, thanks to the ease of setting up an e-commerce store. It is now unusual to find a store that does not have an online presence.
Online sales are rapidly accelerating, which in turn is causing high street stores to suffer. So, why do people prefer to shop online rather than in a store? Are there intrinsic advantages to it, or is it just a fashion among young people?
Let's take a closer look at some of the main reasons:
24/7 shopping

—

Consumers are no longer restricted by the 9-to-5 working hours; at online shops, they can purchase what they need around the clock. With the busy life that we lead today, this can be extremely helpful and time saving.
Price comparison—You can flick between websites quickly to see which is offering the best price for the same product; securing the best deal cannot be easier. When shopping in brick-and-mortar stores, walking from shop to shop to do this requires much more effort and time, making online shopping much more comfortable and lucrative.
Online sales—Many shops offer exclusive online only sales in order to get rid of stock that they no longer need and to attract new customers.
Greater choice—In the majority of cases, online shopping provides a much greater variety of products that a physical store could. Online companies are not limited by the physical dimensions of a storefront, they simply need to list the items online before shipping them out from a warehouse. Additionally, if one website has the item out of stock, it is relatively easy to find the stock elsewhere.
Free shipping—Many online stores offer free shipping if you spend above a certain amount. This can help to save the consumer money, as they won't have to pay for the transport of getting to the shopping facilities or pay for parking.
World shopping—Thanks to the convenience of online shopping, you are now able to order products from all over the world. From America to China, you can have it sent directly to you at the touch of a button. This is something that high street stores cannot possibly provide.
For more information, Voice Bold compiled a handy infographic that includes 67 facts about online versus offline commerce.