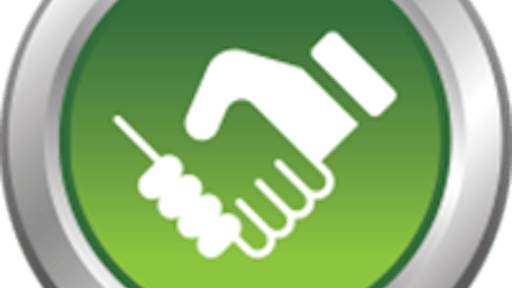 Miami and London—March 10, 2016—Procurement leaders expect operating budgets and staffing to increase slightly in 2016 as they attempt to balance the need to reduce costs with the desire to become a better strategic business partner and other priorities, according to new Procurement Key Issues research from The Hackett Group Inc.
Increased business uncertainty and risk are driving a resurgence in traditional cost reduction strategies, according to The Hackett Group's research. At the same time, the research identified critical development gaps in four key procurement strategy areas: becoming a better strategic partner to the business, increasing spend influence, improving agility and tapping supplier innovation. These are important targets for capability development.
To improve agility, The Hackett Group's research recommended that procurement organizations become more information-driven and harness the value of Big Data. Unfortunately, the research found that over half of the study respondents currently lacked a formal market intelligence program or were only in the earliest stages of adoption. Study respondents also identified predictive analytics and forecasting as the trend with the greatest transformational impact for procurement over the next decade.
Finally, The Hackett Group's research recommended that, to unearth new sources of savings, procurement examine tail spend—the 20 percent of spend that is spread thinly across up to 80 percent of its suppliers. This is an area that most procurement organizations do not focus on heavily. But with effort, The Hackett Group estimates that, realistically, savings of 3 to 5 percent for less mature sourcing organizations is possible, in part by identification of high-dollar maverick spending that should be strategically sourced.
According to The Hackett Group Global Procurement Advisory Practice Leader Chris Sawchuk, "For 2016, companies are expecting to see business uncertainty and risk increase, along with greater struggles to grow revenue. So the pressure to reduce costs is increasing. At the same time, procurement leaders need to balance this with other more strategic priorities, like becoming a better strategic business partner. This is challenging, because for 2016, procurement operating budgets are expected to increase by just 1.1 percent and staffing will only grow by 2.2 percent. So procurement can only afford to fund its highest-priority initiatives.
"One clear differentiator we saw in the research this year was the recognition of the value of improved market intelligence," said Sawchuk. "Procurement leaders are realizing that higher-quality information can help them drive greater business value. Big Data has been a game changer when it comes to customer analytics, offering an unprecedented ability to quickly model massive volumes of structured and unstructured data from multiple sources. But procurement's lack of maturity in market intelligence is a significant obstacle that must be overcome."
The Hackett Group's 2016 Procurement Key Issues research is based on results gathered from executives from nearly 180 large companies in the U.S. and abroad, most with annual revenue of $1 billion or greater.
Companies in this article