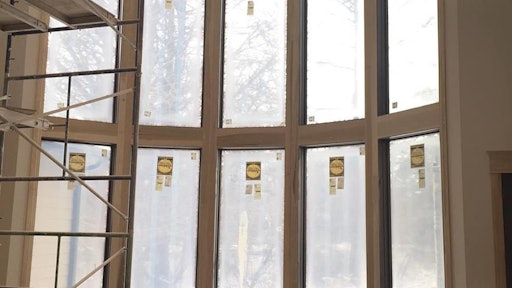 Door and window manufacturer standardizes on software to improve sales and customer service


Redwood City, CA — November 5, 2004 — Pella Corp., one of the world's leading manufacturers of premium-quality windows and doors, said recently that it has standardized on Informatica Corp.'s PowerCenter data integration platform to help scale its growing data warehouse, while reducing development costs and time.


Pella will use PowerCenter to replace handcoding development efforts for its enterprise data warehouse.


"After extensive research into data integration solutions, we selected Informatica to support our growing data warehouse because it best fits our current needs," said Steve Printz, chief information officer at Pella. "By implementing PowerCenter as the foundation of our enterprise data warehouse, we will be able to better support our business users as they leverage consolidated information to help drive customer service and sales improvements."


Mary Anne Gillespie, senior vice president of North America field operations at Informatica, commented that in the competitive manufacturing industry, keeping a close pulse on product quality and the sales lifecycle from beginning to end is mission-critical. "Pella is yet another innovative customer that sees the value of leveraging data integration solutions to efficiently support a consolidated view of business information as the company grows," she said.


Informatica PowerCenter is an enterprise data integration (EDI) platform that enables companies to use existing information assets for enterprise insight to improve business performance, increase customer profitability, streamline supply chain operations and manage regulatory compliance.


Founded in 1925, Pella Corp. is one of the leading manufacturers of premium quality windows, patio doors, entry door systems and storm doors. Employing approximately 8,300 people, the company has long been recognized in the window and door industry for its technology and innovation, having been awarded more than 100 U.S. product and design patents.