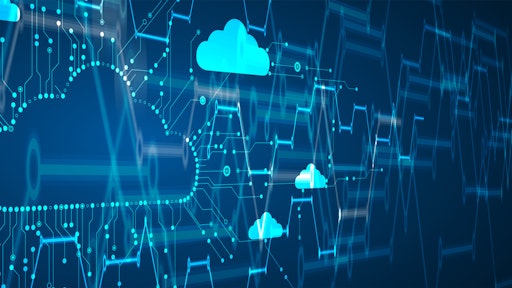 kras99/Adobe Stock
A new global survey from IPC found that the global shortage of semiconductors and other components continues to have serious consequences for electronics manufacturers, leading to rising costs and higher prices. The survey also found that companies continue to face difficulty in finding qualified talent, with only 15% of respondents indicating that the situation is improving.
"Even as sales expectations for electronics manufacturers have improved, they face increases to both material and labor costs, leading to declining inventories and increasing backlogs around the globe," says John Mitchell, president and CEO of IPC. "The longer the shortage crisis continues unresolved, the more difficult it will be to overcome these compounding problems and return to normal."
From IPC:
The 6-month outlook for electronics manufacturing as a result of the supply chain crisis has deteriorated – again. Expectations for sales have improved, but material costs, labor costs, inventories and backlogs are all expected to continue to get worse.
Two-thirds of manufacturers were forced to raise prices in 2021, while 71% expect to have to do so again in 2022. Shortages and supply chain and other issues have led manufacturers to increase costs by an average of 14.5% this year. Firms expect to raise prices another 7-8% next year.
Nine in 10 manufacturers report rising costs. Specifically, 75% report rising labor costs, both of which have led a majority of electronics manufacturers to report profit margin decreases.
Electronics manufacturers continue to face a lack of skilled talent to hire, in North America and beyond. Only 15% of companies see the situation as improving.
"Electronics manufacturers are expecting more problems on the horizon as a result of ongoing shortages, both in terms of the 6-month outlook and for expected prices in 2022, as the crisis appears to have no end in sight," says Shawn DuBravac, chief economist at IPC and lead researcher on the study. "Heading into the holiday season, these issues and backlogs could have serious repercussions for consumers in the United States and beyond."
Companies in this article