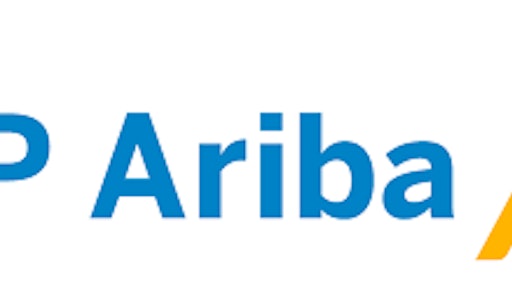 Beyond saving money, the function can improve lives…
Focus is critical to success. But sometimes if you stare too long at the trees, you miss a beautiful forest. When it comes to procurement, many professionals remain focused on driving savings and efficiencies. And with good reason. Delivering value is table stakes and very crucial, but by itself hasn't changed the reputation of the function in many businesses as a traffic cop rather than a true business partner for the business.
Procurement today is largely efficient and automated. The time has come for procurement to do more. Digitization has given the profession the tools to create transparency and act in real-time to demand changes. Manual, paper-laden processes are all but dead as buyers and sellers are discovering, connecting and collaborating across the source-to-pay process electronically. And companies are running faster, simpler and smarter than ever. With these new capabilities, procurement has the opportunity to advance corporate goals and create value for consumers who want to know that they buy from sustainable and good businesses.
With increasing frequency, companies are looking at whether they buy from suppliers who support people with disabilities or employ a certain number of women. They want to know that no slave labor is being used to make their products. They want to ensure that fair labor practices are in play across their global supply chains.
Purchasing with Purpose
Procurement is in a unique position to address these issues, and beyond just saving money, but also to improve lives and make the world a better place. Collectively, the Global 2000 spend $12 trillion on goods and services annually. By tying their purchases to purposes, these companies can take a stand and drive ethical behavior across the supply chain. And technology exists to make this possible.
Business networks, for instance, provide transparency and insights into supply chains that enable companies to ensure they are acting in ethically responsible ways.
Take SAP Ariba, the world's largest business network. Leveraging historical and real-time purchasing data and supplier intelligence along with applications for data analysis delivered on the network alongside data and services from third parties like Made in a Free World, procurement can shine a light on the materials, regions, and suppliers that are most likely to have forced labor and take action to combat it.
Through a link between SAP Ariba Discovery, a global business matching service, and the ConnXus Database, buyers can tap a wider pool of minority-, woman-, LGBT- and veteran-owned businesses and enable global supply chains that are more responsible, sustainable and inclusive.
And through a partnership with Samasource, procurement can access intelligence on fair labor practices in impoverished regions and help their companies understand how they can drive fair labor practices.
There's power in purpose. And it is the greatest power of all. It inspires us. It moves us. It enables us to reimagine and reinvent what is possible and achieve great things. And it is what will take procurement to the next level.
In the old days, the Chief Purchasing Officer who said "I can save us 3 percent on our annual purchases and streamline our supply base," rose up. But times have changed. Today, it's the CPO who says "I can lift a man, woman or child out of forced labor" who ultimately moves forward.