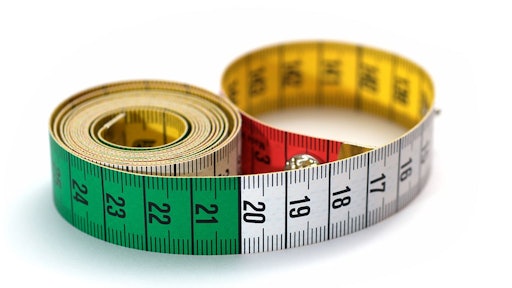 A universal truth in any organization despite size, industry or strategic vision is this: "You can't measure what you don't know."
It seems like a fairly simple observation, yet many companies today lack a basic metric tracking and reporting process. One contributing factor is the intimidation of finding a place to start. In a data driven world filled with sophisticated metrics and dashboarding tools, it can seem like an investment just to get started.
Fortunately, there are a few basic metrics that are fairly straightforward to implement and track, and the value they bring to the success and reputation of the procurement department is significant.
To read the full original article, please click here.