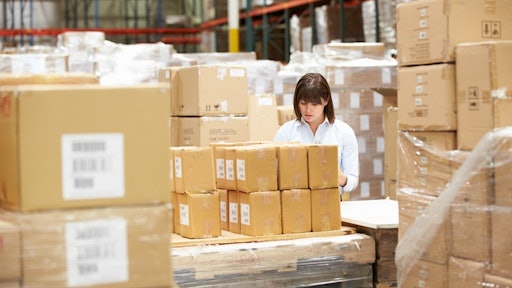 Getty Images
3PL Central acquired Scout Software, adding private warehouse management systems (WMS) to its fulfillment suite of products.
Adding Scout enables 3PL Central to offer third-party logistics (3PL) providers, brands and retailers an abundance of right fulfillment software solutions.
"Throughout the lifecycle of an e-commerce merchant, their fulfillment strategies become increasingly sophisticated. Virtually every brand starts out fulfilling orders from their own warehouse," says Andy Lloyd, CEO of 3PL Central. "Too often as brands look to offer faster and cheaper fulfillment, they are forced to rip out old systems and migrate to entirely new software. By unifying Scout WMS and 3PL Warehouse Manager with Skubana's advanced order routing, we will offer the first cloud-based software to help companies to grow through their entire lifecycle with a single vendor. Even better, our current 3PL customers will gain additional customers of their own by offering their services to brands that are looking for a distributed fulfillment capacity."
From 3PL Central:
Companies performing fulfillment in house can use Scout's WMS.