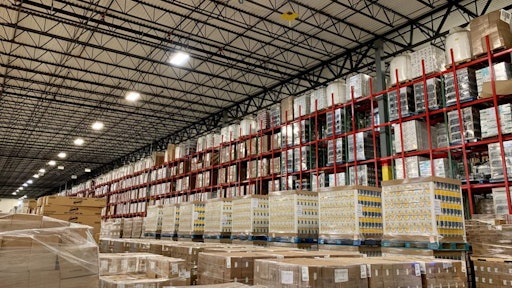 Zethcon Corporation
Zethcon Corporation released Synapse WMS Version 3.0, which features enhanced capabilities to optimize order fulfillment processes, improved API integration and data sharing.
"With the 3PL warehouse market rapidly evolving, our customers look to long-term partners like us to help meet demand now and in the future. This release of Synapse WMS leverages our core strengths and insights from across the industry to provide a platform built to do just that," says Chris Oechsel, CEO, Zethcon. "Version 3.0 delivers the functionality and flexibility to meet a broad range of requirements without the need for one-off customizations, enabling a lean, high-performance platform backed by the efficient, responsive support our customers expect."
From Zethcon Corporation:
Synapse WMS 3.0 is designed to optimize e-commerce order fulfillment processes inside the warehouse by dictating strategies for picking workflow, packaging options and more.
The improved API integrations make for faster, easier data sharing and more flexible communication. Synapse WMS also easily integrates with third-party utilities like shipping applications and material handling systems.
The kitting functionality is completely redesigned for improved inventory tracking.