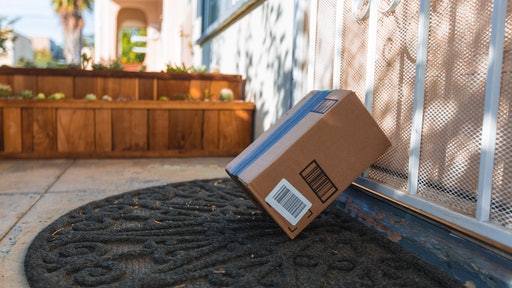 Getty Images
3PL Central acquired Skubana to create what is said to be one of the first software solutions to deliver an integrated fulfillment solution from the shopping cart to the warehouse floor.
"There are two things that we find obvious in today's economy. First, e-commerce is the wave of the future and any company that wants to build a successful ecommerce fulfillment solution will have to do so based on the capabilities of a dynamic new class of third-party logistics companies," says Andy Lloyd, CEO of 3PL Central. "Second, we've moved beyond the world where any company can build their own fulfillment infrastructure, whether it be physical warehouse space or the software to support it. We're building the software infrastructure that enables retailers and manufacturers to serve the ever-increasing needs of their consumers by tapping into the increasingly sophisticated capabilities of the 3PLs running 3PL warehouse manager."
From Newswire:
The combination of Skubana's intelligent order orchestration with 3PL Central's extensive network of warehouses offering e-commerce fulfillment and retail replenishment is expected to open a new chapter in software.
This acquisition also opens up a broader market reach to organizations involved in omnichannel sales and fulfilment.