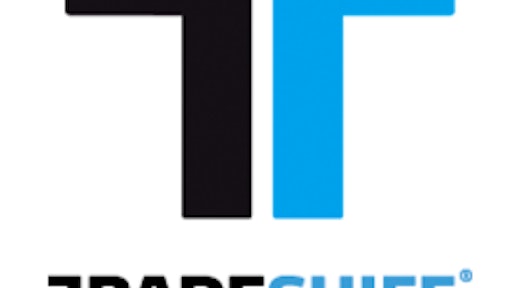 Tradeshift launched an industry first: becoming the only cloud platform to bring supply chain payments, supply chain finance and blockchain-based early payments together into one unified end-to-end solution, Tradeshift Pay. With these innovations, Tradeshift takes aim at a $9 trillion problem–namely, the global capital trapped in accounts receivable as a result of archaic payment practices and the digital disconnect between large business buyers and their suppliers.
Tradeshift brings the first end-to-end supply chain payments and finance solution to business commerce with Tradeshift Pay. Using a single unified wallet, buyers can take advantage of a wide range of payment options, including virtual card payments of invoices and purchase orders, dynamic discounting, supply chain finance through bank partners, or blockchain-based payments.
"In an industry where 50 percent of US payments are check-based and companies around the world struggle to access finance and payments, Tradeshift Pay is a real enabler for the digitally connected economy," says Christian Lanng, CEO and co-founder of Tradeshift. "For the first time, businesses can go to one single wallet to handle all their payments, end-to-end, across all channels. And for the first time, you can do both regular and blockchain-based early payments in one platform in the cloud."
With a platform that works both on and off blockchain, businesses can give smaller unbanked business and companies access to electronic payments and finance, anywhere in the world. Companies can get paid much faster–from an average of 30-45 days in EU and US down to a couple of days–helping address the $9 trillion supply chain liquidity problem.
As the first truly multi-finance solution, Tradeshift Pay is supported by more than a dozen major banks and card providers, including HSBC, Santander and CreditEase.
As the market leader in supply chain payments, including accounts payable automation, e-invoicing and global tax compliance solutions, Tradeshift brings a history of innovation to the growing B2B payments market, which is expected to reach $2.2 trillion globally by 2020. Tradeshift has already seen massive growth over the last few years in the category of supply chain payments and today processes as much trade as Bitcoin and Ethereum combined.
Companies in this article