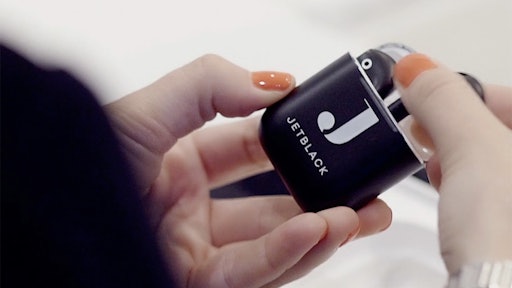 Walmart announced a new same-day delivery service where customers can place orders by texting them, Reuters reports. The new program is another effort to amp up its e-commerce presence and compete with Amazon.
The service, Jetblack, will allow shoppers to order items from Walmart's website, and even those of rival retailers. According to Reuters the new service is part of Walmart's internal start-up incubator, Store No. 8.
So far, Jetblack has launched in parts of New York City and the company plans on rolling it out to the rest of the United States over time.
Walmart has been stepping up its e-commerce presence lately and has announced partnerships with logistics companies to help speed up same-day delivery for grocery.
Jetblack will be offered as a monthly membership fee of $50, Reuters reports, and offer same-day and next-day delivery at no additional cost. The service will also remind shoppers via text if they are about to run out of a product they ordered. According to Reuters the service uses artificial intelligence to curate product suggestions.