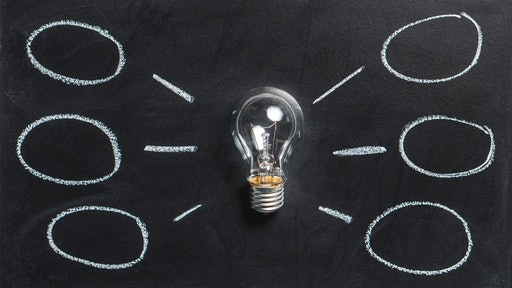 Pexels
Cleo received a significant investment from H.I.G. Capital to help accelerate the Cleo Integration Cloud platform, which provides strategic supply chain visibility into revenue-critical, end-to-end business processes.
"We are extremely excited to welcome H.I.G. Capital as an investment partner in Cleo as we continue executing on our mission to redefine B2B integration in the cloud, solidifying Cleo's position as the pioneer and global leader of the ecosystem integration software category," says Mahesh Rajasekharan, president and CEO of Cleo. "Given their deep domain knowledge and our shared vision for creating customer value, H.I.G.'s investment clearly validates the momentum and acceleration of ecosystem integration adoption. It also underscores our mutual conviction that Cleo's strategy of helping businesses manage rapid growth by improving supply chain visibility and control through cloud integration technology, will continue creating expansive value for our customers and their ecosystem trading partners, while rapidly accelerating Cleo's market leadership."
From BusinessWire:
Previously,

Cleo

was backed by an investor group led by Alpine Investors and Peterson Partners. UBS Investment Bank served as exclusive financial advisor and Kirkland & Ellis LLP served as legal counsel to

Cleo.
"To compete successfully, companies across industries need to master increasingly complex B2B information flows and integrate the applications running the enterprise. Cleo has the platform that helps its clients meet these challenges. The company is positioned for further growth as e-commerce and the exponential market growth of digital information flows continue to expand the need for user-friendly, rapidly deployed and feature-rich platforms like Cleo's," says Timur Akazhanov, managing director of H.I.G. "We believe Cleo offers best-in-class cloud integration platform technology following years of heavy investment in product development, which is now earning high praise from customers, and is being adopted at a robust rate. We are thrilled to partner with Mahesh and the Cleo team to continue to accelerate the Company's growth trajectory."