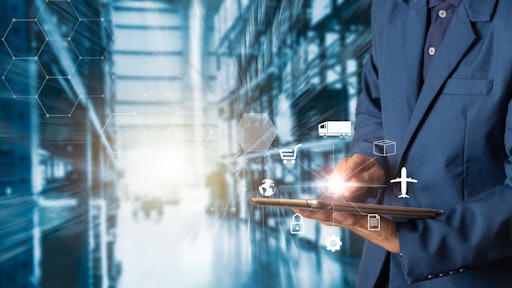 Getty Images
Shippo announced Shipping Elements, a suite of embeddable shipping components that e-commerce platforms can implement into their existing user interface (UI), streamlining merchants' access to critical shipping services needed to run their business. With Shipping Elements, e-commerce platforms can now offer feature-rich shipping capabilities natively to the millions of merchants they collectively serve.
"We're building the shipping layer of the internet, and essential to that is making it easier and faster for platforms to integrate our shipping technology," says Andreas Lieber, chief operating officer of Shippo. "Our entire business is solving the complicated challenges of managing e-commerce shipping – from building an intuitive shipping interface for merchants to managing dozens of carrier relationships and everything in between. By making key elements of the Shippo platform available in the form of simple, pre-built components, we're able to bring our shipping expertise to e-commerce platforms, online marketplaces and 3PLs that don't have the same resources and focus dedicated to specific shipping challenges we do on a day-to-day basis. With this launch of Shipping Elements, we have an opportunity to become the go-to shipping solution for any platform helping merchants sell and get their products to customers, which equates to millions of new opportunities."
From PR Newswire:
Shipping Elements helps platforms integrate core elements of

Shippo's

industry-leading platform –serving more than 120,000 businesses and accounting for hundreds of millions of shipments annually – directly into their own offering.
Platforms simply embed workflows that will handle shipping entirely.

Shippo

also provides complete management of carrier integrations and compliance; from which carrier integrations are needed, in which market, to ensure carrier compliance requirements are up to date.