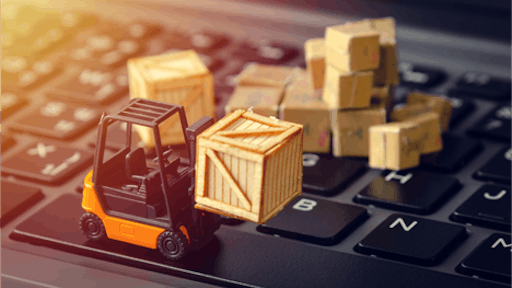 boydz1980 - stock.adobe.com
8fig launched Freight with 8fig, which enables online sellers to manage their entire freight cycle from within the platform and benefit from competitive freight rates and repayment terms.
"Freight with 8fig finds the best freight costs and terms for sellers so they can get premium quotes with a click of a button, all from within the 8fig dashboard," says Roei Yellin, co-founder and CRO at 8fig. "This opens up better terms and rates for all sellers, whether they're a seasoned ecommerce veteran or just getting started."
From Yahoo!:
8fig

provides optimized funding for e-commerce businesses based on a comprehensive planning platform for supply chains, marketing and sales. The funds are disbursed incrementally according to each business's needs to maintain the necessary cash flow for scaling.
E-commerce sellers can benefit from a streamlined process of requesting and receiving quotes.

8fig

continues to work on expanding its offering, with more features on the horizon that aim to help sellers manage their back office logistics and operations, including white-glove freight services and additional store analytics tools.