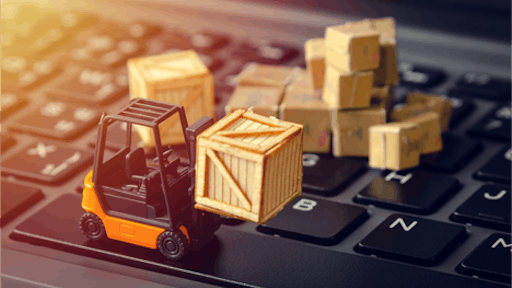 Amconsoft/Adobe Stock
On average, U.S. consumers expect that 59% of their holiday spending will be online – up from 52% in 2020 – according to a survey published by Coresight Research and January Digital. The survey also found that 56% of U.S. shoppers will discover new products by browsing online, making it the most popular option for product discovery followed by word of mouth (52%) and those browsing physical stores (47%).
"In mid-October, we already find ourselves in an ultra-competitive holiday shopping season, with consumers recognizing the pressures of a broken supply chain and having higher-than-ever expectations of convenience," says Sarah Engel, CMO and chief people officer, January Digital. "With this in mind, it is vital to understand how consumers feel and how they are spending. They are prioritizing health products, and they expect fast, free shipping and easy, free returns. Consumers are also shopping via social media more than ever, and they won't show up empty-handed for the holidays if the product they want is stuck in port." 
"These findings align with our broader viewpoint on the upcoming holiday season," says Deborah Weinswig, CEO and founder, Coresight Research. "We are expecting strong growth, with shoppers using both online and in-store channels. While we are expecting outperformance in apparel, particularly occasion wear, as well as toys and beauty, retailers are not going to be handed success on a platter. They will need to take a granular look at the trends, generational differences and category spending plans, and execute their promotional strategies to that playbook, keeping a laser focus on inventory and shifting demand." 
From BusinessWire:
Consumers over the age of 60 will account for much of the rise in e

-c

ommerce

,

a significant shift compared to 2020

.

In the same age group, 16% indicate they will spend more on

buy-online/pickup-in-store (

BOPIS

)

or curbside-pickup orders. 

M

ost U.S.

consumers (57%) consider fast, free delivery for online orders to be one of the

most important considerations. In addition to product pricing, which was the second top consideration, easy, free product returns for online orders are important to nearly half of respondents (45%), rounding out the

Top 3

most important factors among all respondents. Discounts and promotions placed fifth among top considerations, demonstrating that shoppers are prioritizing convenience and value in the last mile as opposed to heavily discounted products this holiday sales season.
Companies in this article