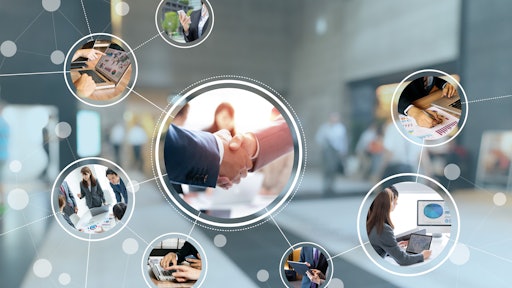 Metamorwork/Adobe Stock
Vroozi launched Vroozi Intelligence, a smart accounts payable and invoice automation (APIA) platform that automates and simplifies the scanning, capture and approval of business invoices and payments.
"It's 2021, and procurement and finance teams are still relying on tedious, manual accounts payable processes to pay suppliers," says Shaz Khan, co-founder and chief strategy officer at Vroozi. "We developed this new technology to empower our customers around the globe to automate PO and non-PO invoice and payments accurately and efficiently so they can spend their time on what really matters -- driving their business forward."
From BusinessWire:
Vroozi's

new capabilities will leverage artificial intelligence (AI), machine learning and cognitive data capture to automate invoice matching and coding, exception handling, approval workflows and posting. The AI will be able to identify and auto-fill the necessary information to expedite the approval process.
The platform includes intelligent, self-learning capabilities that elevate all aspects of accounts payable and invoice automation.
"Automation is easy when everything matches and invoices are ingested in a format your system supports. But, as we all know, that's not always the case. Procurement and accounts payable teams are constantly chasing approvals, working with paper documents and dealing with non-PO invoices," says Khan. "With Vroozi Intelligence, we're saying 'no PO, no problem.' Vroozi makes automation easy for everyone."