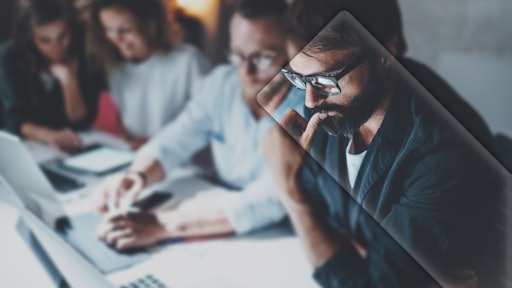 Basware
Basware will more than double its trained resources to meet demand for implementations with its new partners. The company will focus on a four-phase onboarding program, specifically designed to be cognizant of partners' time; flexible; virtual; hands-on and continuous as an essential pillar of partnership success.
"This year we are moving full-steam ahead with our partner-led strategy, a strategy that introduces the partner and their services earlier in the sales process," states Sean Delaney, Vice President of Global Alliances, Basware. "We're going to lead the sales conversations with partners involved in the deals because we recognise that working shoulder to shoulder with them during this stage means winning together more often. Our more robust Onboarding Program is integral to this strategy because we want our partners to feel that they have everything that they need to be successful and are able to more quickly deliver better outcomes for our customers, which will ultimately create more growth for all parties."
The

Basware

Onboarding Program is comprised of four phases: training; shadowing; implementation and certification.

With partners worldwide, the Onboarding Program supports a 100% remote training setup, including live virtual classroom training modules, all of which they may complete at their own pace.
If needed,

Basware

encourages partners to complete additional implementation projects to make sure they feel prepared to branch out. Additionally,

Basware

keeps partners apprised of system updates and developments.