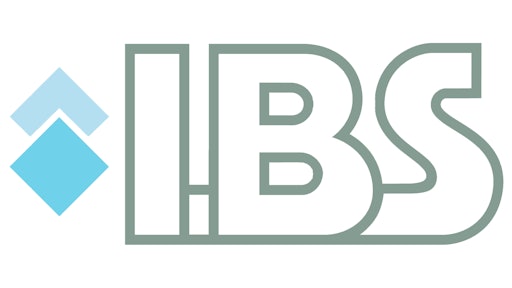 Roseville, CA—March 15, 2016—International Business Systems (IBS), a global supplier of integrated enterprise resource planning (ERP), warehouse management system (WMS) and supply chain solutions, is pleased to announce the appointment of Michael Wohlwend as general manager of the Americas.
Wohlwend brings 25 years of supply chain industry experience to his position at IBS, with a record of leading teams to build competitive advantage, along with developing customer and partner relationships.
"I'm excited to lead the talented and experienced Americas team," said Wohlwend. "Our customer is at the center of everything we do and they remain our focus as our teams work together to provide game-changing solutions to the market."
Jayne Archbold, IBS CEO, commented: "Michael's record of strategic leadership, alliance and partner development, and a strong customer focus uniquely qualify him to lead our Americas team. He is energetic, with the expertise to carry forward our vision of delivering the best solutions to meet our customers' needs in a rapidly changing distribution sector."
An experienced executive, Wohlwend has held leadership positions with several well-known software and consulting companies. Most recently, he was head of global cloud services for Infor. Prior to that, Wohlwend served in senior leadership positions at SAP America for six years, including head of Americas Cloud Unification and vice president of services for SAP's Midwest Region. At Manhattan Associates for seven years, he held senior sales roles. Wohlwend also provided supply chain solutions for more than 30 top companies in his work with consulting and software firms. In addition to being a frequent industry article author and speaker, Wohlwend has been an executive board member of the Warehousing Education and Research Council (WERC) since 2008 and is a past president. He also serves on the executive board of Gigi's Playhouse Downs Syndrome Achievement Center.
Companies in this article