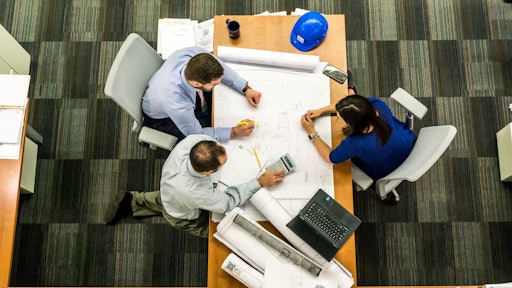 Pexels
Kindred AI Elevates COO Marin Tchakarov to CEO Position
Kindred has appointed its chief operating officer Marin Tchakarov to CEO and president, following a year of robust growth and performance.
Tchakarov joined Kindred in June 2019. He has worked with the Kindred team and board of directors to deliver on the promise of industry cutting edge AI, machine learning and next-generation machine vision robotics systems to increase productivity in supply chain and order fulfillment organizations. In his previous roles as chief operating officer and chief financial officer at Kindred, Tchakarov oversaw the finance, administration and operations functions, and fostered a metrics-driven approach to systems and processes.
LAPP North America Appoints New Chief Executive Officer
LAPP North America has announced the appointment of Jay Lahman as the organization's new Chief Executive Officer. Lahman will be responsible for the North American region and will report directly to Georg Stawowy He has 25 years of experience in the cable industry including electrical, industrial, utility, OEM, data communication and specialty markets. Prior to joining LAPP, he served as senior vice president of electrical raceway sales at Atkore International and spent 14 years at General Cable U.S, including a role as vice president and general manager for General Cable in Barcelona, Spain, where he led a multinational team of 2,800 employees across seven sites. Lahman began his career with positions at Belden Wire and Cable, Thomas & Betts and ADC Telecommunications.
Redwood Logistics Names Mike Reed Chief Product Officer
Redwood Logistics announced the addition of Mike Reed as chief product officer. Reed joins the Redwood executive team to drive advances in the company's services, technology solutions, and partner commercialization strategy. His resume comprises 15 years of logistics experience, including his most recently held roles with Project44 as chief strategy officer and at Echo Global Logistics as chief technology officer.
Companies in this article