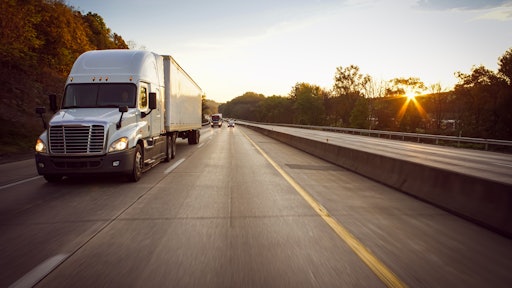 stock.adobe.com
While 2020 was a rough year on most industries, an ACT Research report, Transportation Digest, found that the truck transportation and heavy-duty market faired well enough, with only quarter being bad.
"The shock and magnitude of the second quarter economic decline was without precedent in post-World War II history, forcing a reach to the Great Depression for parallels," says Kenny Vieth, ACT's President and senior analyst. "But the remarkable rebound of the economy and in truck freight began in the summer and gained momentum into autumn. Even during the worst of the trough in April and May, we forecast a second half rebound."
Per ACT Research:
The report, which combines proprietary ACT data and analysis from a wide variety of sources, paints a comprehensive picture of trends impacting transportation and commercial vehicle markets.
This monthly report is designed as a quick look at transportation insights for use by fleet and trucking executives, reviewing top-level considerations such as for-hire indices, freight, heavy and medium duty segments, the US trailer market, used truck sales information, and an overview of the US macro economy.