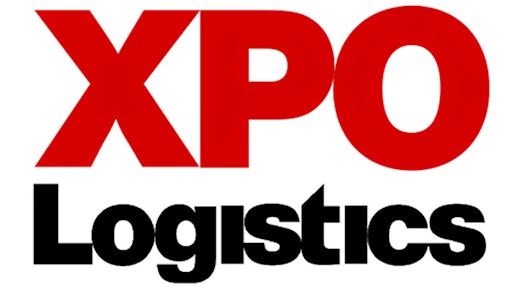 XPO Logistics is forced to lay off over 100 workers at its warehouse in Rialto, California after e-commerce giant Amazon opted to leave the facility.
The shift comes shortly after Walmart announced it would be taking over an Eastvale warehouse that was previously operated by Schneider Logistics, adding roughly 200 jobs.
The Press-Enterprise reports that the XPO job cuts were posted last week and will be effective starting March 18. The company says it is making an effort to relocate the affected workers.
Reports have said that Amazon has pulled out of the warehouse as it begins to push its own delivery services worldwide.
During an earnings call earlier this month, CEO Brad Jacobs said that the year ahead would be considerably weaker because its largest customer was canceling about two-thirds of its business. The Press-Enterprise reports that XPO's stock dropped by double digits after the announcement.