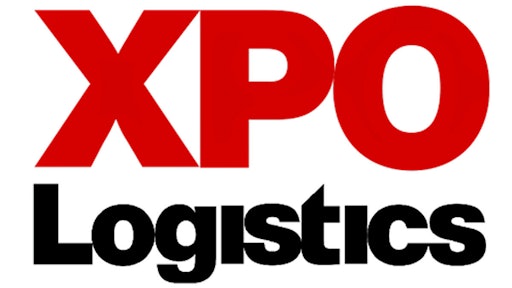 XPO Logistics is closing its local Memphis Verizon facility after numerous reports of poor working conditions and discrimination.
"Our customer has made a business decision and as a result, this facility will close in June. our presence in the Memphis community remains strong, and we have new jobs available for the majority of these employees in our 11 other local facilities," the company statement said. XPO also went on to say that they will be opening a new facility in Memphis later this year which will create 80 jobs.
Commercial Appeal reports that workers believe the corporation is retaliating by closing the facility after several reports of sexual harassment and pregnancy discrimination from workers.
"We have stood by these workers since the beginning in their fight to improve their working conditions at this XPO-Verizon warehouse," says Teamsters General President Jim Hoffa in a news release. "I have spoken to these women and seen the pain and suffering XPO has put them through. For XPO and Verizon to now close this facility is disgraceful. We will continue to help these workers in their fight to keep their jobs."
The facility reportedly has a long issues with working conditions, however, issues were first brought into light after an employee died of a heart attack on the factory floor in late 2017. Commercial Appeal reports that multiple women also claimed they suffered from miscarriages as a result of working conditions at the facility.
After the reports, the company developed a new partnership to "expand free benefits" for new parents and expecting mothers. In addition, a new pregnancy policy went into effect on Jan. 1.
Teamsters allege the policy was developed as a direct result of pregnancy discrimination at the Memphis facility. An employee experienced a miscarriage in summer of 2018.
"My co-workers and I stood up and exposed the terrible conditions at the XPO-Verizon facility in Memphis, including sexual harassment, dangerous heat, pregnancy discrimination and worker abuses," says Lakeisha Nelson, a current worker at the XPO-Verizon Memphis facility in a press release. "In return, XPO and Verizon are shutting down our facility and cutting our jobs. I will not be intimidated by these corporate bullies.
Companies in this article