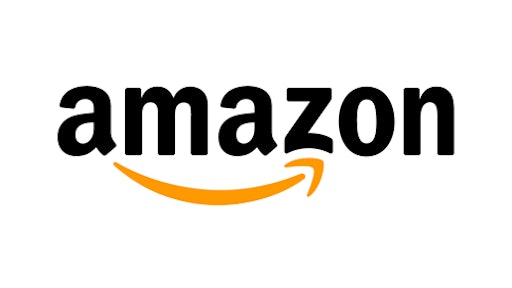 The Washington Post reports that Amazon is reconsidering its plan to make its new headquarters in New York City following a series of opposition from local politicians.
The company has yet to have leased or purchase office space in the area, making it easy for it to withdraw its commitment. In Virginia, where another headquarters will be located, has already passed an incentive package for a separate headquarters facility. Final approval from New York state is not expected until 2020.
Executives have begun internal discussions to reassess the situation in New York and explore other alternatives.
Key officials have rallied against the project, The Post reports, with some opponents of the project going to door-to-door to warn people in Queens of rent hikes and displacement.
Still, no plans have been made to completely abandon the location. It is possible that Amazon could use it as a threat to put pressure on New York officials to approve it.