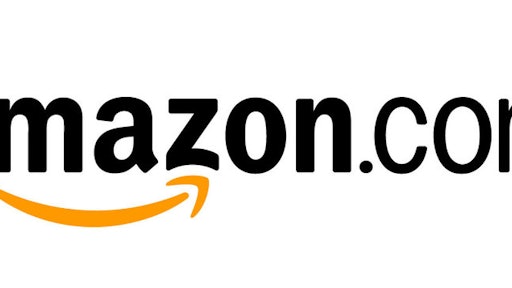 After rumors circulated last week that Amazon was rethinking its New York location for its headquarters, the company has officially pulled the plug. The new headquarters potentially could have created 25,000 new jobs for the area.
Since the announcement three months ago, state and local officials have opposed the e-commerce giant from taking claim of the Long Island area, saying that it would drive locals out of their neighborhoods because of rent hikes, tax increases and potential gentrification.
"It wasn't any one incident," Jodi Seth, the head of policy communications for Amazon, tells NBC News. "It was that the environment over the course of the past three months had not got any better. There were some local and state elected officials who refused to meet with Amazon and criticized us day in and day out about the plan."
Eventually, Amazon decided that it was an environment that it did not care to work in, in part because different politicians put forward different reasons for opposing the project, such as Amazon's opposition of unions.
The second headquarters was to share locations between New York and Arlington, Virginia. At this time, plans for the Arlington location are still set and the company has no plans of searching for another location.