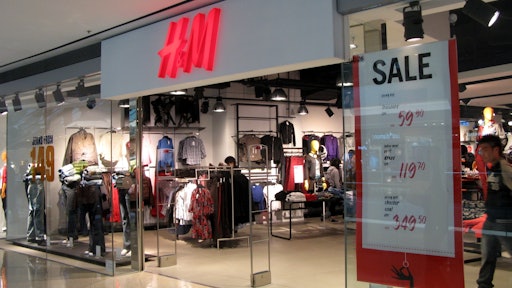 H&M's net profit slumped 19 percent in the third quarter, MarketWatch reports, as the fashion retailer continues to invest heavily in expanding e-commerce and implementing new logistics systems.
The Stockholm-based fashion retailer has been struggling in its shift from brick-and-mortar to online, while at the same time producing too much stock, leading to hefty clearance sales at lower margins.
In its report Thursday, CEO Karl-Johan Persson said H&M is continuing efforts to better align its assortment with customer demand using big data to find the optimal balance between fashion, quality and price.
Its investments seem to be paying off, however, with the group's online sales increasing 32 percent in the third quarter.