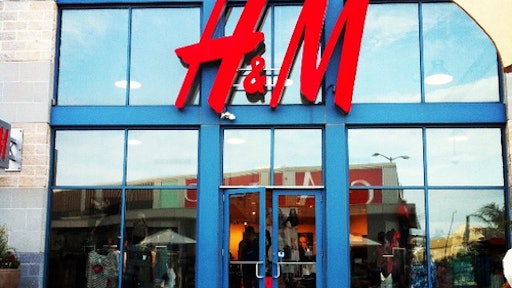 H&M announced that they will be opening far fewer stores in 2018 compared to what they opened last year. The fashion retailer continues to struggle in e-commerce as more shoppers switch to online to retrieve their necessities.
H&M shares are down by over a third, falling 5.8 percent. The company finished the year with net debt for the first time in more than 20 years. Sales were only expected to increase one percent during the holiday season after a two percent decrease during the summer months.
The company, which was first founded in 1942, plans to invest in analytics and technology to help its supply chain become more flexible and faster.
"The industry changes are challenging everyone and this will continue in 2018," Chief Executive Karl-Johan Persson said in a statement.
To read the full original article, please click here.