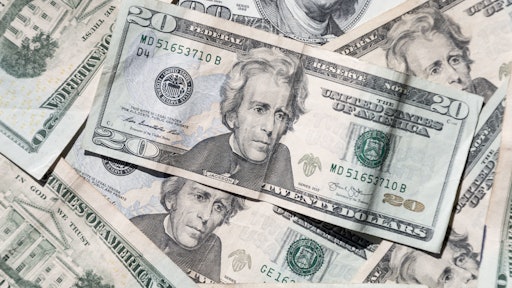 U.S. wholesale prices remained the same during the month of July as costs for services fell for the first time this year, Bloomberg reports.
The figures indicate pricing pressures were contained at the start of the second half of the year. Meanwhile, demand continues to rise, creating concern about higher material costs and uncertainty as the impending trade war continues between the U.S. and its greatest allies.
According to Bloomberg, the cost of goods rose 0.1 percent from June, bringing the annual increase to 4.5 percent. Services prices decreased 0.1 percent from the prior month, showing lower margins at wholesalers and retailers. Margins for fuels and lubricants also dropped 12.7 percent.