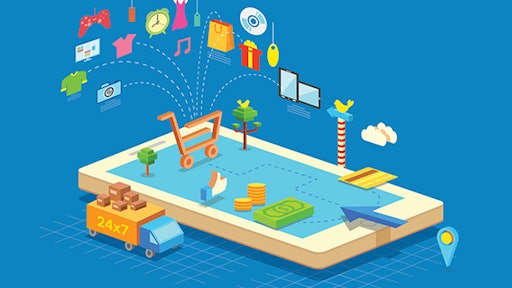 Walmart opened its first omnichannel store in Tlalnepantla, Mexico. The store will offer customers the opportunity to buy its products in a variety of ways. The store will be able to provide customers with multi-channel buying options, and will help steer them away from online retailer Amazon.
The store will feature a drive-thru were online purchases can be picked up, has free WiFi, self-checkout machines and digital catalogues that will be available for customers to browse through and use to order products that are not in stock.
The new Walmart is not seen as a test, but a permanent solution and that more omnichannel stores will roll out later this year.
To read the full original article, please click here.