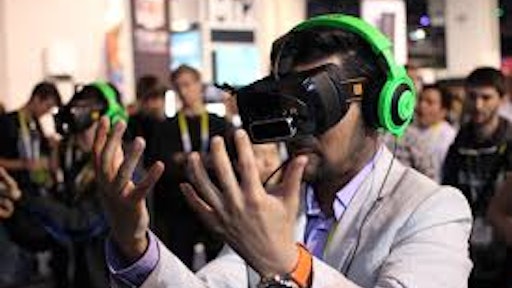 Virtual reality start up Spatialand is the latest acquisition for Walmart. The retailer believes that Spatialand will be able to help reshape the way shopping takes place online and in stores.
In the last year and a half, Walmart has bought Jet.com and Modcloth, instantly increasing their online sales. Spatialand will not pay off in the short term, though. The start-up is teaming up with Walmart's tech incubator Store No. 8 to develop retail technology to better compete with Amazon.com.
Virtual reality is a continuous buzzword amongst the gaming community, but Walmart sees the potential it has to restructure retail.
To read the full original article, please click here.