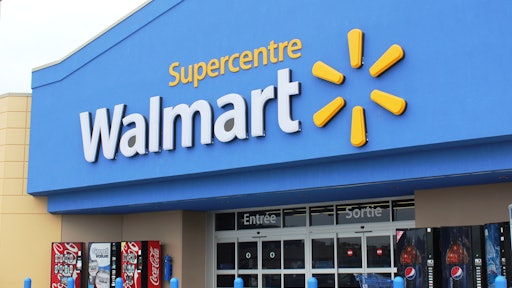 The showdown between Walmart and Amazon is heating up—just in time for the holidays.
Walmart, which has worked hard to shed its image as an old-school retailer, on Thursday offered proof that its efforts are working: Online sales rose 50 percent, the company said, as more Americans flocked to Walmart.com for everyday items.
Shares of Walmart's stock rose nearly 9 percent to an all-time high following the announcement.
To read the full original article, please click here.