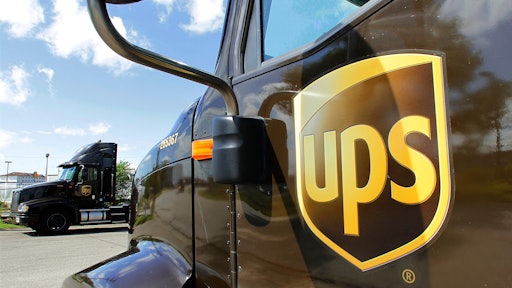 United Parcel Service said on Tuesday some deliveries were being delayed because of a surge in holiday online shopping orders during the peak shipping period.
Atlanta-based UPS, which has made major investments to upgrade and expand its facilities, said it shifted more employees and other resources to certain markets in its network and expected to have the issue resolved by midweek.
"As a result of unprecedented shipping volumes in certain markets during cyber week, UPS has added one- or two-day time-in-transit on some deliveries," the company said in a statement.
To read the full original article, please click here.