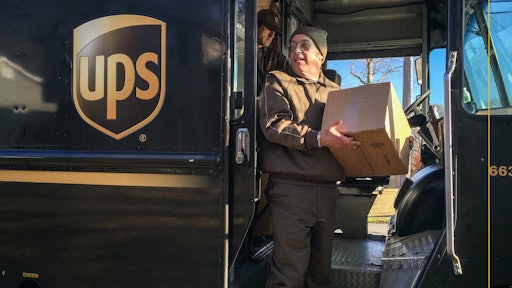 United Parcel Service (UPS) said on Monday it will levy surcharges on U.S. residential packages during its crucial peak holiday season this year as it seeks to combat the spiraling costs of delivering e-commerce packages.
Like its main rival FedEx, UPS has struggled with the expense of "the last mile" associated with delivering to residential addresses. The cost per package to businesses is typically lower because they receive more deliveries.
A 27 cent surcharge per package will apply to UPS' ground service from Nov. 19 to Dec. 2, and between Dec. 17 and Dec. 23.
To read the full original article, please click here.