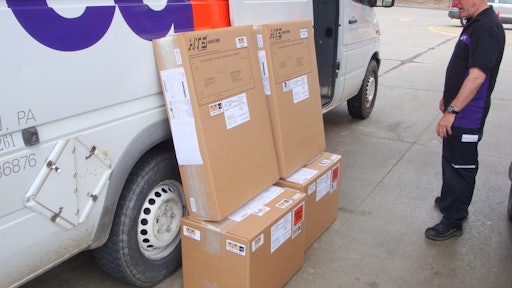 FedEx is in more than 92 percent of U.S. Walgreens stores, 10 months after the companies announced a push to expand consumer access to package pickup and dropoff services.
It's one of FedEx's strategies for coping with another record holiday shipping season, in which the Memphis-based company expects to handle 380-400 million shipments between Black Friday and Christmas Eve.
FedEx OnSite, which can also be found in select Kroger and Albertson's grocery stores, is now available in more than 7,500 Walgreens stores in all 50 states, the companies said Monday.
To read the full original article, please click here.
Companies in this article