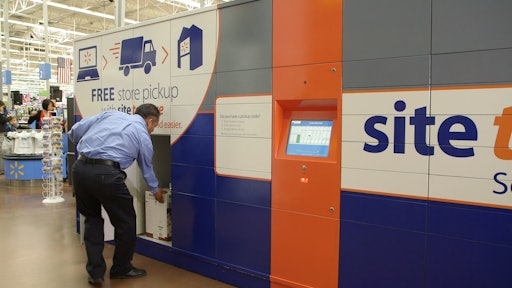 Wal-Mart will cut prices for its online shoppers beginning next week—but only if they hop in a car and drive to a nearby store to pick up the order.
The move by the discount giant will amp up the rivalry with Amazon.
"It costs us less to ship to our stores," says Marc Lore, president and chief executive officer of Wal-Mart U.S. e-commerce. "So, our customers should share in those savings."
But some industry analysts question whether shoppers will bite, as most people buy online because of the convenience rather than cost.
To read the full original article, please click here.