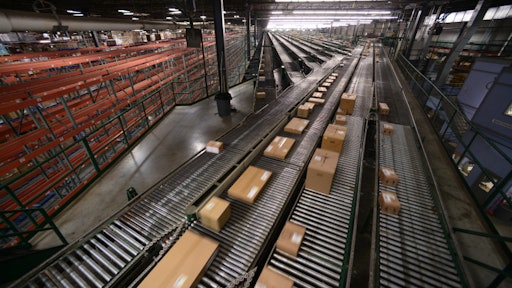 Shifting retail trends forced the cancellation of a proposed 1.2 million–square-foot warehouse on the southside of Merced, California, Wal-Mart announced last week.
"It took us a bit of a shock, we asked questions, tried to see if they could reconsider, but no," Mike Conway, assistant to the city manager, tells ABC30 Fresno.
Wal-Mart first announced its plans to build the distribution center in 2005, but the city says a lawsuit filed immediately by the Merced Alliance for Responsible Growth caused the project to lose steam.
To read the full original article, please click here.