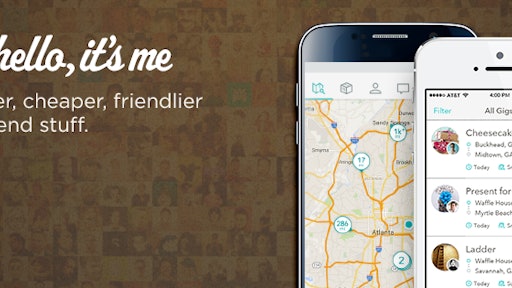 Atlanta transportation startup Roadie has raised a $15 million investment—its second venture capital round in the past year.
Roadie puts unused capacity in passenger vehicles to work by connecting people with stuff to send with drivers heading in the right direction. Essentially, the service allows drivers to monetize their daily commute or vacation road trip.
"Roadie is not on demand; it's on the way," CEO Marc Gorlin said. "Roadie is turning road trips into revenue streams for drivers who are already on the road."
Like Uber, Roadie is targeting a large addressable market. And, like most online marketplaces, Roadie is only as good as its driver network and user base—both of which require significant investment to build out. Roadie, which has more than 160,000 active users, will use the Series B investment to build new distribution channels and expand its driver capacity.
To read the full story, please click here.
Companies in this article