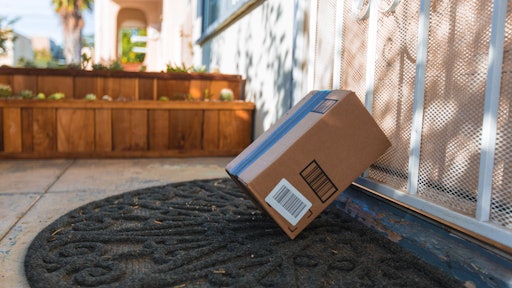 Getty Images
Delivery company Roadie Inc. has raised $37 million in new funding that includes investment from Home Depot, The Wall Street Journal reports. The money raised will be used for marketing efforts with big retailers and for building out its technology.
The startup has been providing same-day delivery through its "on-the-way" model, which uses an app to tap into drivers already on the road, according to The Wall Street Journal. The company has already begun delivering for retailers like Home Depot and Walmart and also shuttles delayed luggage to Delta Air Lines' travelers. Adding to that, Roadie also handles personal deliveries for everyday users for its app.
Roadie has raised a total of $62 million. The latest funding round, joined by Home Dept, Stephens Inc. and TomorrowVentures, values the company at less than $500 million, the Journal reports.
The company is among those that are aiming to top parcel carriers that are vying to help retailers compete with Amazon. Fast shipping has rapidly become a standard for the industry, forcing small and large retailers to offer the services .
Roadie Chief Executive Marc Gorlin attributes using passenger vehicles that are already on the road as reason why the company is succeeding.
"People are going everywhere all the time," Gorlin tells The Wall Street Journal. "So we can say, 'Hey, do you want to make $20 for going somewhere you were already going?"