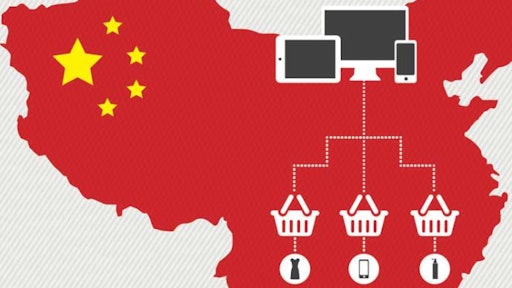 More consumers in China are expected to make online purchases from foreign websites and third parties, as the population enjoys a higher standard of living and is exposed to foreign products.
More than 15 percent of the Chinese population this year would make cross-border e-commerce purchases worth $85.76 billion, according to figures from eMarketer. This was expected to increase to a quarter of the population by 2020, accounting for more than half of all digital buyers in the country.
More specifically, China, which can leverage its manufacturing hub and market size. However, e-commerce sites in the region should first resolve key challenges with user interface, service support and logistics.
Online shoppers in China were expected to spend an average $473.26 each in 2016 on goods outside the domestic market, accounting for 4.2 percent of total retail e-commerce purchases, said eMarketer in a report.
To read the full story, please click here.