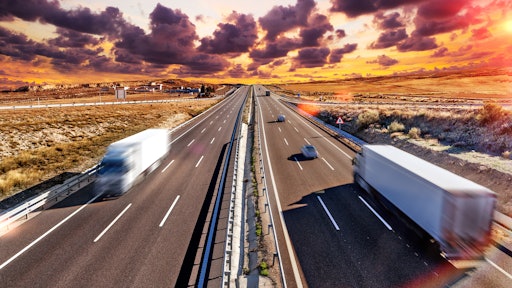 carloscastilla - stock.adobe.com
Whiplash acquired Enlinx, expanding the omnichannel fulfillment solutions provider's U.S. coverage.
"We're very pleased to have found a company whose culture and commitment to brand success matches ours so well," says Greg Morello, president and CCO at Whiplash. "In a demanding market, gaining 400,000 square feet of order fulfillment space with value-added service capabilities enhances our ability to deliver seamless fulfillment experiences. We expect Salt Lake City to become an important part of our long-term growth strategy."
From Markets Insider:
The Enlinx acquisition strengthens Whiplash's position as a partner for emerging and established retailers and brands.
Whiplash opened new omnichannel distribution centers in Seattle, Wash., Savannah Ga., and Columbus, Ohio.
"The biggest thing that stood out to us about Whiplash was their desire to always go the extra mile for their clients," says David Burns, CEO of Enlinx. "It's a drive that we share here at Enlinx, which made this acquisition the clear path forward. Our customers will gain the advantage of being part of a much larger network that enables dual or multi-node fulfillment strategies, something we were unable to offer in the past, while still receiving the level of care they have come to rely on. The Whiplash technology and relationships with major parcel carriers rounds out what is sure to be a highly productive partnership."