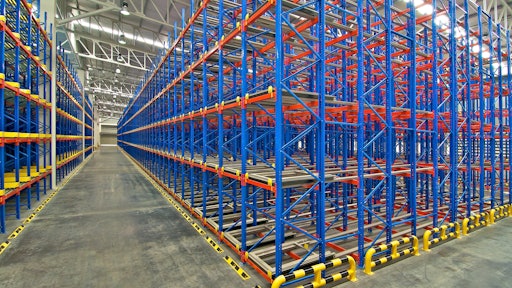 praethip AdobeStock_126105292
Configura announced plans to debut CET Essentials for the material handling industry at the upcoming ProMat in Chicago.
CET Essentials will include Essential Deep Storage, Essential Conveyors and more, to design efficient, modern warehouses.
"As a former racking salesman, the capability of CET Material Handling plus the Essential Pallet Racking Extension is a game changer," says Configura business development manager, March Stuemer. The market is asking for the fast quotations and 3D visualizations that CET Material Handling provides. This solution eliminates the need to use multiple tools to design spaces, improves training times and reduces human error."
From Configura:
Developed for third-party logistics (3PL) providers, integrators, small manufacturers and warehouse managers, Essential Pallet Racking offers ease in designing warehouse spaces while providing a bill of materials in real time.
Essential Pallet Racking accelerates the design process, giving users the ability to export product counts and schematics for accurate pricing, specification and ordering. The 3D component offers realistic photo-like renderings that allow designers and decision-makers to visualize spaces.

Also on display will be the Twinmotion Extension. Developed in collaboration with Epic Games, the Twinmotion Extension is an architectural visualization tool that allows architects and designers to easily create immersive 3D renderings, panoramas, flythroughs and animations of products, buildings, cities and even entire landscapes.