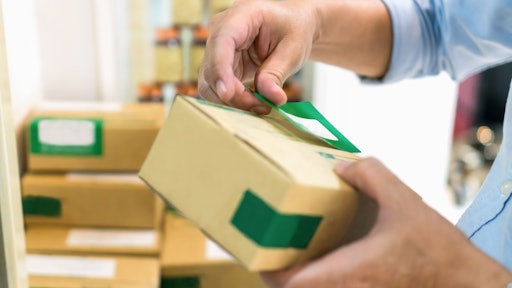 Getty Images
Amazon Flex drivers are worried that jobs are disappearing now that the peak season is over with. Flex workers are contracted by Amazon to deliver Prime packages, while driving their own car and pay for their own gas and insurance
According to the San Francisco Gate, some Flex drivers are convinced that the program is going to disappear as there has been a lack of opportunities from Amazon recently. Drivers sign up for their Flex shifts through the Amazon Flex app and are able to secure routes as soon as they are offered. However, it has been reported that the app has little-to-no work offers. Meanwhile, the company recent shuttered its Flex program in Greensboro, North Carolina, heightening fear among drivers.
Some drivers say that Amazon is relying on DSPs instead of Flex drivers to deliver the packages. San Francisco Gate reports DSPs contracted by Amazon are paid $13 to $15 per hour, while Flex drivers earn $18 to $25 per hour. Additionally, one DSP driver can do the work of five or six Flex drivers - making it a cheaper service in the long run.
Even as the DSP network continues to grow, it is unlikely that Amazon would permanently shut down the Flex program as it remains dependent on it for quick delivery.
"There is a need for Flex drivers still, but it's going to shift," Flex driver Joel Manzer tells the San Francisco Gate. "Flex was never intentionally designed as a full-time gig."