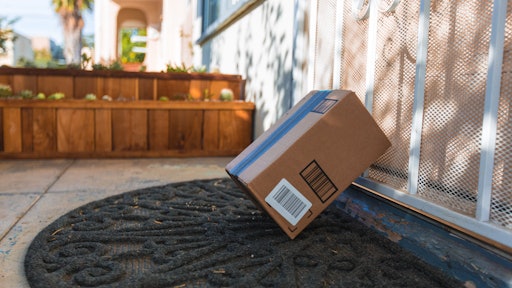 Getty Images
Hiring growth slowed down in February as parcel carrier services cut 9,700 jobs. Meanwhile, payrolls expanded in other logistics sectors, The Wall Street Journal reports, with warehouse operators and trucking companies adding a combined 4,800 jobs in the first two months of the year.
The parcel hiring drop was the steepest since Jan. 2017. A growth in e-commerce has led more delivery demand, and The Journal reports that package carriers have added over 53,000 jobs in the last year.
In addition, wages have also slipped, counter to the national trend.
Still, one month should not warrant panic, especially since it was slow all around. According to The Wall Street Journal, the U.S. economy added 20,000 jobs in February, fewer than what was initially expected.