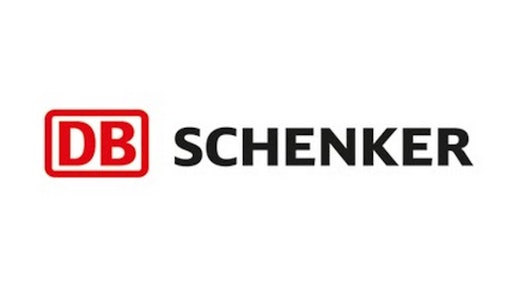 DB Schenker and Einride have teamed together to launch the installation of the first commercial use of an all-electric, autonomous truck named T-pod.
According to Lloyd's Loading List, testing started last week in central Sweden. The companies expect the truck will be put on public roads later this year.
The trucks, which will run on electricity, will reduce CO2 emissions by as much as 90 percent. The T-pod will also not include a driver's cab, but is supervised and can be tele-operated by human operator from hundreds of miles away according to Lloyd's Loading List. By eliminating a driver's can, the vehicle will have increased loading capacity, greater flexibility, lower production costs, lower operating costs and optimized energy consumption.
Lloyd's Loading List reports that a fleet of T-pods can be coordinated by an intelligent routing system, optimizing delivery time, battery life and energy consumption.