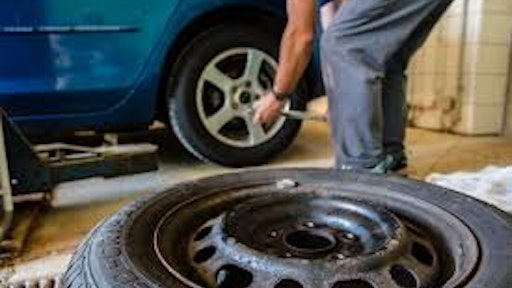 Sears is attempting to making itself relevant in the digital age by partnering with Amazon to install tires that were purchased on the e-commerce giant's platform.
The department store's shares rose 15.94 percent after the announcement.
In the upcoming weeks, Amazon shoppers will be able to purchase tires online and pick a Sears Auto Center along with a date and time when they want to have them mounted, USA Today reports. The customer will then have to wait to be contacted by Sears to confirm an appointment.
The service will first be offered in eight cities at 47 different Sears Auto centers. The department store will add more than 400 Sears Auto Centers throughout the U.S. in the remaining of the year.
Sears slowly started adding its popular branded appliances on Amazon in July, facing scrutiny from critics.
"We must continue to take actions to right-size the company, increase liquidity and capitalize on the value of our brands in order to get the runway and flexibility we need," Sears CEO Eddie Lampert wrote in a blog post.
To read the full original article, please click here.