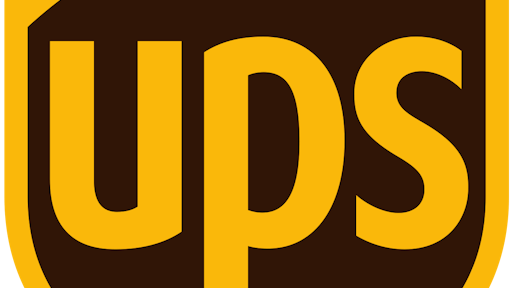 Reuters reports that UPS is in talks with a U.S. trucking firm to launch an in-home delivery service for large and bulky goods to help keep up with the e-commerce boom. UPS currently delivers packages up to 150 pounds to a person's door step and does not enter a person's home or helps with installation.
UPS is eyeing the furniture delivery business, noting that it's one of the fastest growing areas of e-commerce, Reuters reports. UPS is allegedly in talks to hire trucking company Werner Enterprises to help compete in this area.
By outsourcing a trucking firm, UPS would be able to enter the final-mile business without having to expand its own fleet.
UPS has not confirmed which trucking company they are currently in talks with. Schneider National, Ryder System Inc, Seko Logistics and J.B. Hunt could also be possibilities for the spot since they have all expanded their final-mile capabilities.
A source familiar with the strategy told Reuters that the company is looking for a partner that is capable of making as many as "tens of thousands" of deliveries per day.
If the company moves forward it would give retailers more of an option in their shipping portals for consumers to receive shipments across the country, helping UPS hit its goal of being a one-stop shipping partner for retailers.
However, entering the bulk good delivery business will add new challenges for the company. Workers are at a higher risk for injury, and if UPS pursues a "white glove" service they have the potential to charge more.