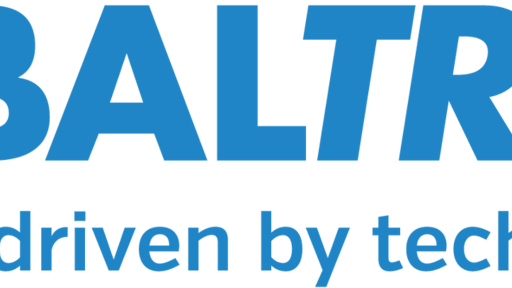 GlobalTranz Enterprises Inc., a technology-driven third-party logistics (3PL) solutions provider, has acquired Our Freight Guy, a Riverside, California-based freight brokerage and logistics company. The acquisition marks GlobalTranz's 8th acquisition since January 2017, further solidifying its position as a top freight brokerage firm.
Our Freight Guy is a service-driven logistics solutions company that leverages technology to create success for its customers. It has been an agent of GlobalTranz since 2013. The company brings freight management expertise and best practices that can be leveraged across the GlobalTranz network. In a news release, GlobalTranz says the company's ability to build strategic relationships and provide exceptional customer service makes it a valuable addition. Our Freight Guy's Riverside location will become a GlobalTranz branch office.
"The team at Our Freight Guy has a deep knowledge of the industry, a strong customer service focus and the ability to leverage technology, which will continue to help accelerate our company's growth and expansion. We're excited to have this team on board," says Renee Krug, chief executive officer at GlobalTranz.