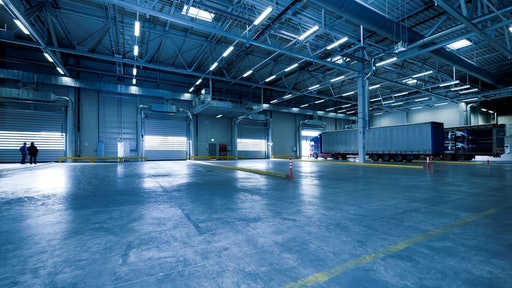 Getty Images
Warehowz launched a new self-service solution that enables businesses to find flexible warehouse space in as little as 24 hours.
"Our solution allows businesses to find and contract with a quality warehouse in the same day," says Darrell Jervey, founder and CEO of Warehowz. "We are revolutionizing the way businesses and warehouses work together by improving the processes that take the most time and cause the greatest friction."
From PR Newswire:
This self-service solution enables warehouses and 3PLs to pick and choose the projects they desire while simultaneously marketing their services and facility to a large audience of prospective customers.
The marketplace allows businesses to outline criteria, such as product type, location, project duration and more.